Welcome To Society Hill Dental - Lewisburg
Society Dental Hill is proud to serve Lewisburg, PA and surrounding areas. We are dedicated to providing the highest level of dental medicine along with friendly, compassionate service.
If you have any questions about how we can care for your teeth & mouth, please don't hesitate to call us at (570) 523-3207. Thank you!
Excellence in Dental Healthcare Can Be Yours at Society Hill Dental
We are dedicated to staying on top of the latest diagnostic tools and treatments. It is our goal to give our patients healthy smiles that they can be proud of.
We wouldn't be the office we are without our doctors and staff. We are always willing to help patients by giving them the information they need to make the right decision when it comes to their dental care. Our team will discuss all of your options, what to expect, and address any of your concerns. It is our goal to give you a satisfying experience every time you walk through our doors.
If you would like to visit our office, feel free to contact us today at (570) 523-3207.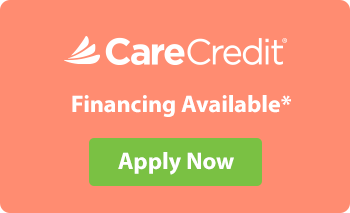 What Our Patients Are Saying
"Superior service from start to finish..quite caring and congenial."
Thomas R.
"An outstanding job as usual. I'm very pleased and thankful for everyone involved."
James D.
"Awesome dental office! Dr. Robinson, Dr. Bonomo, Lisa and Suzy have provided outstanding dental care to my family (4 generations of patients) for many years. Thanks to them we all have healthy, beautiful teeth! We would never think of going elsewhere!!"
Lisa
"I appreciate the professional cleaning of my teeth and the friendly office atmosphere."
Diane
General Dentistry
/services/general-dentistry/
Cosmetic Dentistry
/services/cosmetic-dentistry/
Teeth Whitening
/services/teeth-whitening/
Sleep Apnea Relief
/services/sleep-apnea-relief/
Contact Us
339 Market St
Lewisburg, PA 17837
Monday: 8:00 am – 4:00 pm
Tuesday: 10:00 am – 5:00 pm
Wednesday: 8:00 am – 2:00 pm
Thursday: 8:00 am – 4:00 pm
Friday – Sunday: Closed